Fine mist sprayer pumps are great for a variety of products. They can be used for things like hair care, oral care, cosmetics, cleaning products, and even pet care. In addition, they also have a wide range of features, such as locking options, nozzle extensions, and customized outputs.
There are three main types of fine mist sprayer pumps, which are available in a variety of sizes. These include a regular 10 oz sprayer, a jumbo 24 oz sprayer, and a mini 5 oz sprayer. Each of these varieties has its own unique set of features.
Generally speaking, a fine mist sprayer is designed to produce a small, smooth mist. Its spray pattern is determined by the nozzle and structure of the orifice cup. The orifice cup contains grooves to keep the liquid from clogging. Additionally, the dip tube is usually cut at an angle to ensure it doesn't clog. This prevents it from becoming a bottle of soap, which can be a common problem with many other types of sprayers.
Another component of a fine mist sprayer is the actuator. This is a pump that transfers product from the bottle to the actuator. Some of the components found inside the actuator are a cap, a seal, and a piston. Oftentimes, these elements are made out of PP plastic, which provides good resistance to fatigue.
One other component is the actuator cap, which is usually made out of clear PP plastic. This cap serves as a safety cap, but also acts as a dust cover. Various surface finishes are available, and these caps can be custom-made as well.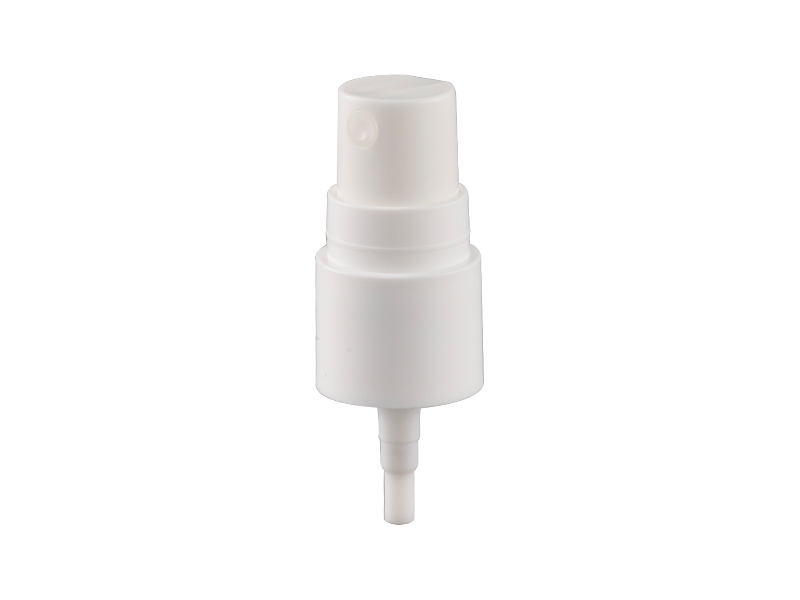 Finally, the sprayer lid is another component of a fine mist sprayer. Lids usually come with a 4" dip tube, a smooth squeeze pump, and 20 individual spray caps. All of these features make it easier to produce an even, smooth mist. Several different types of closures are available, and some of these are designed specifically for certain applications, such as for feminine or foot sprays. However, it is important to note that not all closures are created equal. For example, some will only release a few drops of mist at a time. And, they may not be able to be actuated without the aid of an additional handheld pump. Therefore, it is important to make sure your lids have the appropriate features for the type of mist you're trying to dispense.
A fine mist sprayer is typically sold in a package of several bottles. These bottles can be stored in several different positions, which makes them easy to use. They are also ideal for personal care and cosmetics products, which can make them a convenient accessory for any room. Moreover, they are perfect for using on a daily basis. If you're looking to repurpose your old bottles, consider buying a fine mist sprayer and adding it to your collection.
The Fine Mist Sprayer Pump is a great option for a wide variety of products, and it can help to enhance the shelf appeal of your packaging. It can be used for both cosmetics and cleaning products, and it is a great way to produce an atomizing spray.