When choosing an airless pump, consider the following factors:
Volume and pressure requirements: Make sure the pump has the capacity to handle the amount of product you need to dispense and the desired pressure level.
Type of product: Ensure the pump is compatible with the viscosity and chemical composition of your product.
Size and portability: Consider the size and weight of the pump, especially if you need a portable option.
Ease of use: Look for pumps with user-friendly features such as adjustable pressure, easy maintenance, and a smooth trigger action.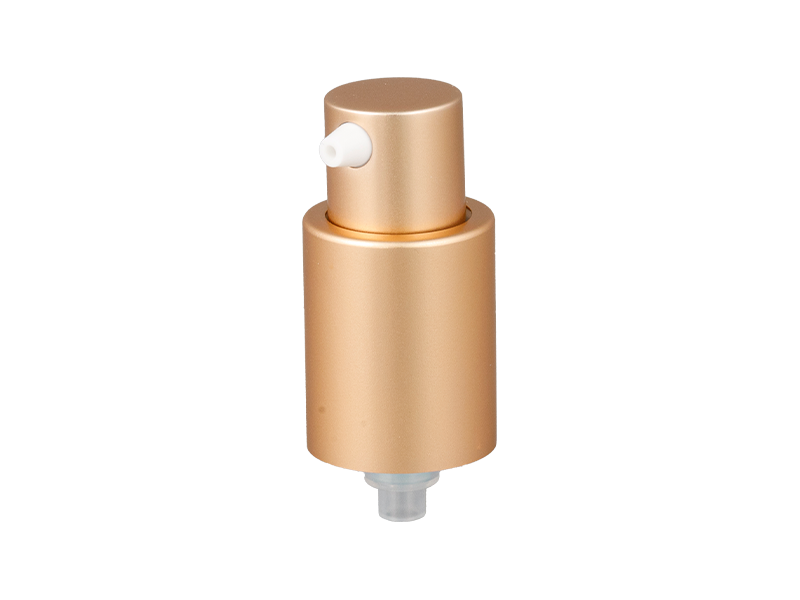 Cost: Determine your budget and choose a pump that offers the best value for the features you need.
Brand reputation and customer support: Choose a well-established brand with a good reputation for quality and customer support.
Safety features: Consider if the pump has built-in safety features, such as automatic shut-off in case of over-pressurization.

Founded in 2018, Zhejiang Charm Pack Co., Ltd is China Airless Pump Manufacturers and OEM Airless Pumps Suppliers, which located in Shangyu city, Zhejiang provice, has the advantage of location which is closed to Ningbo and Shanghai. Charm Pack mainly engages in innovation, research and development (R & D), manufacturingand serices for Lotion pump, Arless pump, Fine Mist Spray etc.With GMP-L evel workshop,fully imported motor inject machine and utomatic image detection and assembly, Charm Pack have accumulated rich experience in process and quality management,forming a set of research and development design, mold manufacturing, production, product testing and other complete industrial chain, offer Airless Pump Wholesale. Through technological innovation and product development,Charm Pack focuses on customer demand and constantly strive for excellence in quality to meet customers' constantly upgrading product needs.