Along with product quality, cosmetic brands should also focus on product packaging nozzles. More brands are looking for a unique style variation of hard plastic sprinklers. Facial scrubs, roll-on eye creams, waxes, anti-fat lotions, etc. are some of the products available from convenient and convenient packaging applicators. Cosmetic pump head. Cosmetic spray nozzles are clearly an important factor in the brand's success, as it is a hallmark of many personal care brands.
Slimming Cream's new body wrap line leverages its expertise in personal care packaging solutions in packaging design to create custom application systems that are more convenient for consumers.
The jelly-like substance is spread across the skin by ergonomically designed rollers, rolls gently, massages the part of the body you want to moisturize and fully penetrates the surface of the skin. This complex construction applicator is very demanding in production and must be very precise to meet the demands of this high level of practicality and high quality graphics.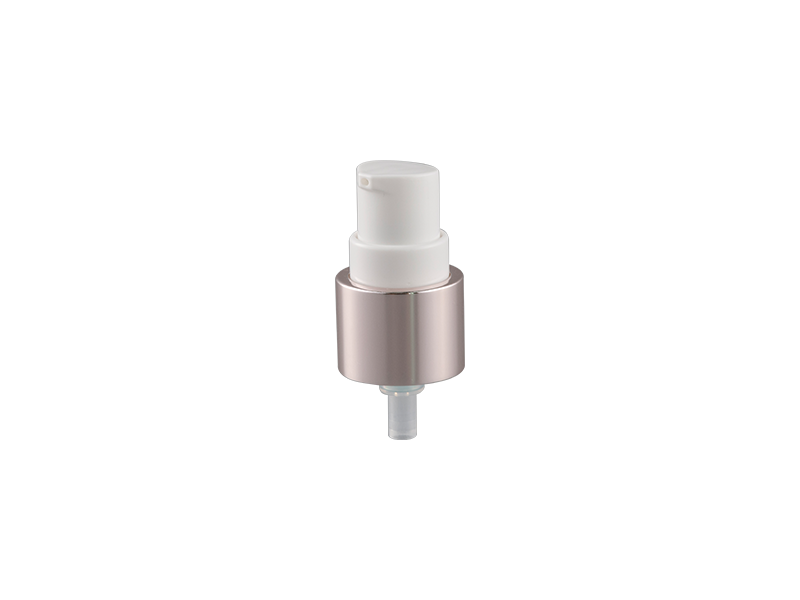 This unique applicator head releases the gel as it massages the skin. At the same time, having an effective sealing method can extend the shelf life of the product.
Founded in 2018, 
Zhejiang Charm Pack Co., Ltd
 is China 
Lotion Pumps Manufacturers
 and 
OEM Cream Pump Suppliers
, which located in Shangyu city, Zhejiang provice, has the advantage of location which is closed to Ningbo and Shanghai. Charm Pack mainly engages in innovation, research and development (R & D), manufacturingand serices for Lotion pump, Arless pump, Fine Mist Spray etc.With GMP-L evel workshop,fully imported motor inject machine and utomatic image detection and assembly, Charm Pack have accumulated rich experience in process and quality management,forming a set of research and development design, mold manufacturing, production, product testing and other complete industrial chain, offer 
Cream Pump Wholesale
. Through technological innovation and product development,Charm Pack focuses on customer demand and constantly strive for excellence in quality to meet customers' constantly upgrading product needs.