A lotion pump is a pumping mechanism that delivers a lotion or cream product from a bottle. Most pumps have a dip tube that goes to the bottom of the bottle and connects to an outlet valve on the pump mechanism. The pumping mechanism is controlled by levers called actuators. Pressing the lever or plunger several times in quick succession will dispense the product. The pump can also handle different kinds of bottles, including glass bottles, which have thicker sidewalls and may not fit in the dispenser.
There are a few things to check before buying a lotion pump. First, the straw on the pump should fit snugly in the mouth of the bottle. It shouldn't be too loose, nor too tight. Then, the pump body should not break and the threads should be smooth. Secondly, the threads on the pump should fit smoothly with the mouth of the bottle without slipping or clogging. Third, it should have a normal bounce. Finally, the body and straw should be moderately tight.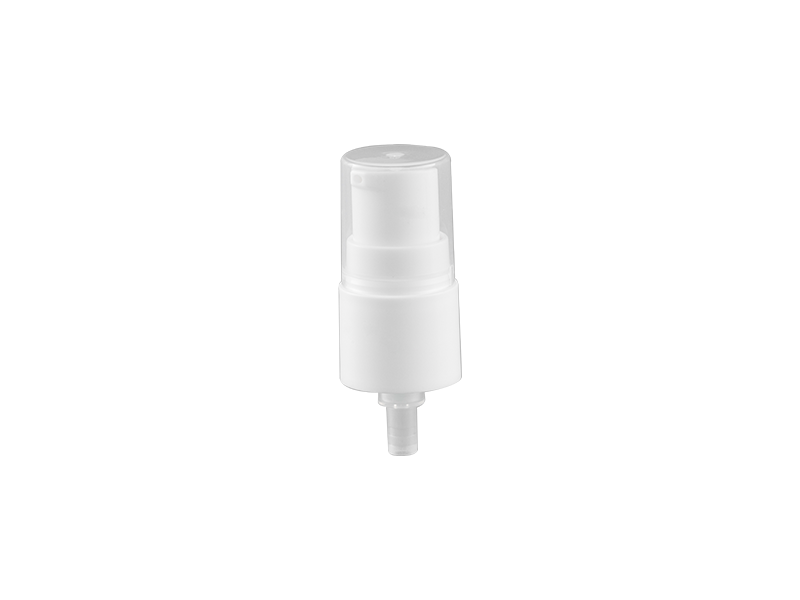 Depending on the type of pump you buy, you may want to see how much product it can dispense. The lotion pump can dispense small amounts or up to 2 or 3 cc of product at a time. The size of the dip tube will determine how much product you can dispense. If you only need a small amount of product, a thin tube is best, but a larger pump may be required.
Founded in 2018, 
Zhejiang Charm Pack Co., Ltd
 is China 
Cosmetic Pumps Manufacturers
 and 
OEM Custom Cosmetic Pumps Suppliers
, which located in Shangyu city, Zhejiang provice, has the advantage of location which is closed to Ningbo and Shanghai. Charm Pack mainly engages in innovation, research and development (R & D), manufacturingand serices for Lotion pump, Arless pump, Fine Mist Spray etc.With GMP-L evel workshop,fully imported motor inject machine and utomatic image detection and assembly, Charm Pack have accumulated rich experience in process and quality management,forming a set of research and development design, mold manufacturing, production, product testing and other complete industrial chain, offer 
Cosmetic Pumps Wholesale
. Through technological innovation and product development,Charm Pack focuses on customer demand and constantly strive for excellence in quality to meet customers' constantly upgrading product needs.