In its most basic terms, a trigger spray pump is an automatic liquid dispensing device. The pump is operated by squeezing a trigger, which is then retracted from a forward rest position to a rearward dispensing position. The pump then pumps the liquid into the reservoir and dispenses it. Several factors determine the properties of a spray liquid. These factors include nozzle geometry, piston bore, stroke and efficiency.
A trigger spray pump should fit snugly without leaking, especially if the cap isn't made of plastic. When purchasing a trigger pump, look for reputable brands and partners. Always beware of exorbitant prices - they can be overpriced and of poor quality. A fully customizable trigger pump from a reliable company will allow you to choose nozzles, collars and triggers. It's important to know that these options do not compromise your security.
The most commonly used liquids for trigger spray pumps are soaps, disinfectants, and cleaning foams. Trigger spray pumps are also used to apply hair care products, skin care solutions, and other strong cleansers. In fact, the medical industry uses trigger sprays to apply medications. They are widely used in all types of industries. And they have been proven effective in almost all applications. So no matter what industry you're in, there's a trigger spray pump that can help.
Trigger spray pumps range from 0.7 to 1.6 mL depending on the liquid product you are using. Trigger sprayers are also compatible with specific materials and products, and their output may vary. Trigger sprayers should be familiar with how the product is filled, as manual and automatic trigger sprayers have different filling requirements. However, trigger spray pumps must always be compatible with the materials they use.
A trigger spray pump may have several components, such as a container that holds the liquid, a trigger that operates the spray engine, and a nozzle that draws the liquid through the nozzle. The housing is usually used to house the pump, and the longitudinal axis of the sprayer is parallel to the flow of the liquid. This mechanism allows the trigger sprayer to spray multiple layers of material. So in addition to trigger spray pumps, there are other trigger sprayers, including pre-compression sprayers.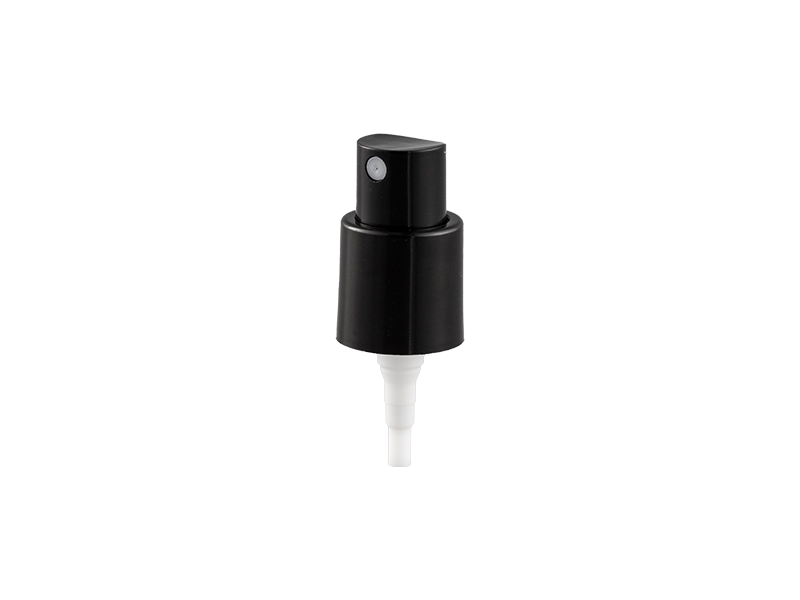 Trigger sprayers are used in various products, such as household cleaning products, and the demand for them is expected to increase in 2020, especially as the COVID-19 pandemic is expected to continue to increase. Trigger sprayers also allow the user to control the amount of product dispensed, some of which allow a fine spray or jet stream. Trigger sprayers are available in many different colors and sizes, making it easier for consumers to identify what they're using.
In the process of dispensing liquid, the pump first draws air into its reservoir. In order to dispense the liquid, this air must be driven through the pump mechanism. When the trigger is pulled back, a separate test is run in which the sprayer dispenses liquid only for the first third of its stroke. This separate test aims to eliminate these problems before they occur. At the end of the day, a trigger spray pump is an essential piece of equipment for any professional gardener.
Founded in 2018, 
Zhejiang Charm Pack Co., Ltd
 is China 
Cosmetic Pumps Manufacturers
 and 
OEM Custom Cosmetic Pumps Suppliers
, which located in Shangyu city, Zhejiang provice, has the advantage of location which is closed to Ningbo and Shanghai. Charm Pack mainly engages in innovation, research and development (R & D), manufacturingand serices for Lotion pump, Arless pump, Fine Mist Spray etc.With GMP-L evel workshop,fully imported motor inject machine and utomatic image detection and assembly, Charm Pack have accumulated rich experience in process and quality management,forming a set of research and development design, mold manufacturing, production, product testing and other complete industrial chain, offer 
Cosmetic Pumps Wholesale
. Through technological innovation and product development,Charm Pack focuses on customer demand and constantly strive for excellence in quality to meet customers' constantly upgrading product needs.