A foam pump is a non-aerosol dispensing device that produces foam. It operates by squeezing or pressing the liquid out to create the desired amount of foam. Its parts are polypropylene, and the operation is similar to any other pump device. Before purchasing a foam pump, consider its price and features.
Finger-pressure foam pump
Finger-pressure foam pump is a type of pump that produces foam in the form of a spray. It has three components: an air pump, a liquid reservoir, and a foaming agent. The foaming agent is mixed with air inside the pump body, and the liquid is sprayed out after it is completely mixed. Finger-pressure foam pump is a versatile pump that can be used for a variety of uses.
Unlike other types of foam aerosol products, finger pressure foam pumps do not contain volatile organic compounds, and therefore, pose no risk of releasing the chemicals into the environment. They are also safer to use since they don't require any metal containers or sealed inflatable equipment. Another benefit of finger-pressure foam pumps is that they can be made of a variety of materials.
Bottle/pump design
A foam pump is designed to dispense a foamy substance from a bottle. The size of the pump bottle determines how much foam the foaming product will dispense. There are different sizes of pumps available, and some have smaller outputs than others. Generally, the pump has a 0.25 ml dosage capacity. These pumps can be refilled, so you don't have to throw away unused product.
Foam pumps have different applications. In some cases, they are used to dispense eye drops and other liquid products. They are made of sturdy materials to withstand many rounds of pumping. The foam pumps are also easy to clean and can be used to dispense various liquids. Because these pumps are manufactured in large quantities, they are affordable and can be used for multiple uses. Another advantage is that they let you control how much of the liquid you want to dispense. By using a pump with a controllable design, you can avoid waste and make sure that the foam is just right for your needs.
Product compatibility
If you're in the chemical industry and need a pump to spray chemicals on a fire, you may be wondering whether or not your foam pump is compatible with the products you sell. The good news is that there are a number of foam pumps on the market that are compatible with your products. These foam pumps are also available in different capacities. For example, a 0.8ml foam pump can be used for chemicals used in firefighting.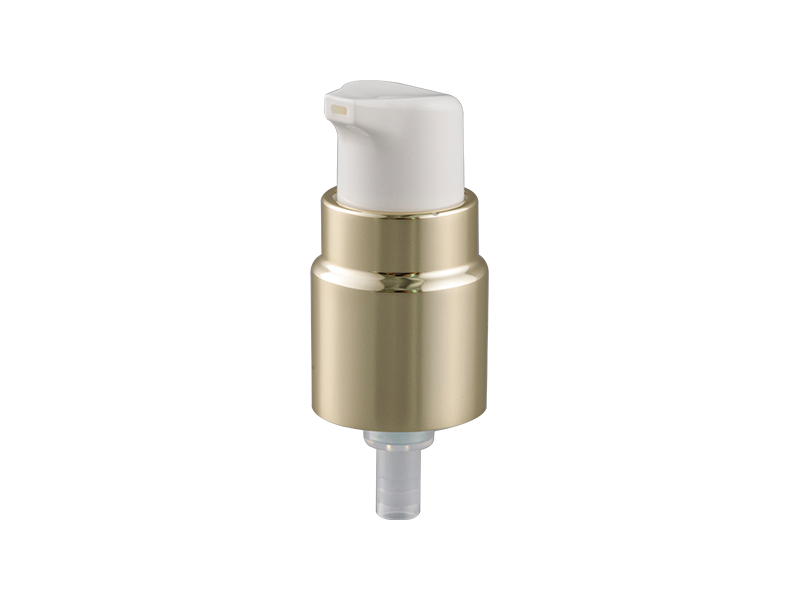 Foam pumps are a great choice because they don't release harmful chemicals into the air. They are made of polypropylene, which is a non-aerosol, so you can use them safely without worrying about causing any harm to the environment. They typically come with a piston, easy-to-use nozzle, and a dispensing head. A dip tube and closure cap are also included in the system. When you squeeze the bottom of the pump, a small amount of liquid will be sucked into the piston, and foaming will occur.
Cost
Foam pumps are powerful machines that dispense foam in a precise amount. They have been around for years and are used in many different industries. They are versatile and can be customized to fit the needs of each user. For example, a foam pump can be used for dispensing eye drops. The pump is made of a strong material that makes it withstand repeated pumping. Another advantage of foam pumps is that they are environmentally safe and can be washed thoroughly.
One of the main benefits of foam soap pumps is their lower per-usage costs. This is because a foam pump requires less water to produce the same amount of foam. This reduces labor costs, since it takes less time to refill, and encourages people to use less soap.
Installation
An easy foam pump installation can be achieved by using a kit containing all the necessary components. These components include a pump, pickup hose and control panel. You can choose between a panel mounted pump or a self-contained model, which comes with all the parts and a pre-assembled aluminum bracket. The self-contained model is ideal for installation in tight spaces.