The design of cosmetic packaging bottles is constantly innovating, from the beginning of the plastic cap, the squeeze cap to the last spray pump head, each time is for better storage of cosmetics and convenient for people to use. So what we mainly understand today is what are the advantages of cosmetic spray pumps?
1. High quality and environmental protection, easy to recycle;
2. Good sealing;
3. The dose can be well controlled, and it can bring good convenience in many fields, such as medical treatment, it is not suitable for smearing on wounds or in the mouth, so the spray pump comes in handy.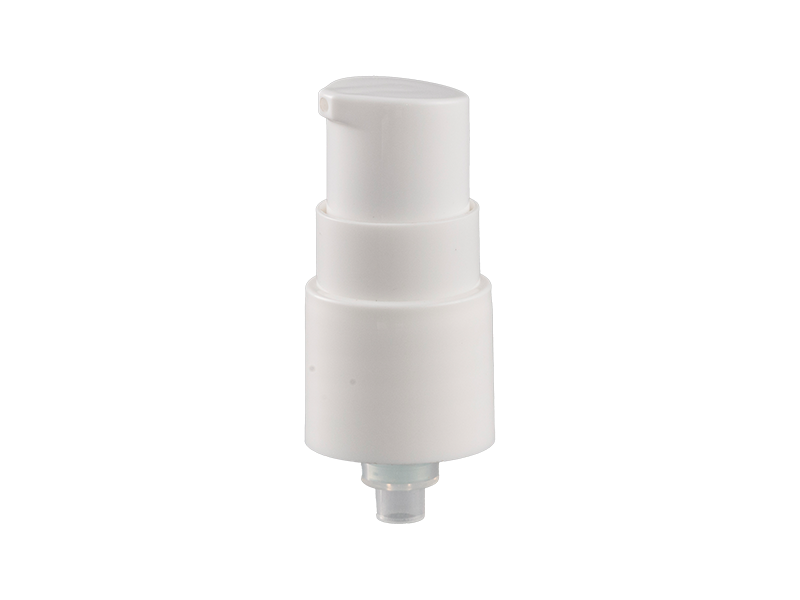 In addition to the above advantages of the cosmetic spray pump, there are also some problems that may occur, such as accidentally blocked or stuck during use, which will be more troublesome. However, in the future, cosmetic spray pump manufacturers will also make improvements.
Founded in 2018, 
Zhejiang Charm Pack Co., Ltd
 is China 
Cosmetic Pumps Manufacturers
 and 
OEM Custom Cosmetic Pumps Suppliers
, which located in Shangyu city, Zhejiang provice, has the advantage of location which is closed to Ningbo and Shanghai. Charm Pack mainly engages in innovation, research and development (R & D), manufacturingand serices for Lotion pump, Arless pump, Fine Mist Spray etc.With GMP-L evel workshop,fully imported motor inject machine and utomatic image detection and assembly, Charm Pack have accumulated rich experience in process and quality management,forming a set of research and development design, mold manufacturing, production, product testing and other complete industrial chain, offer 
Cosmetic Pumps Wholesale
. Through technological innovation and product development,Charm Pack focuses on customer demand and constantly strive for excellence in quality to meet customers' constantly upgrading product needs.