Generally, shampoo, shower gel and other plastic packaging bottles will be equipped with lotion pumps. The range of use of lotion pumps is also very wide. Brand owners or purchasers need to refer to many factors when choosing a lotion pump. Bar.
1. For safety reasons, it is first necessary to judge whether the raw materials and materials of the emulsion pump are compatible.
2. Select the specifications of the lotion pump according to the usage of the product. There is a formula: the recommended usage = (1-2) * the pump output.
3. Choose according to the capacity specification of the product and the number of times it is expected to be used. Generally, one package can be used 100-300 times.
4. According to the specifications of the lotion pump and the bottle mouth, the common diameters are 18mm, 20mm, 22mm, 24mm, 28mm, 33mm, 38mm; the common specifications are 400, 410, 415.
When choosing a lotion pump, it is important to ensure the sealing function of the plastic packaging bottle, as this is a key factor in product storage and transportation.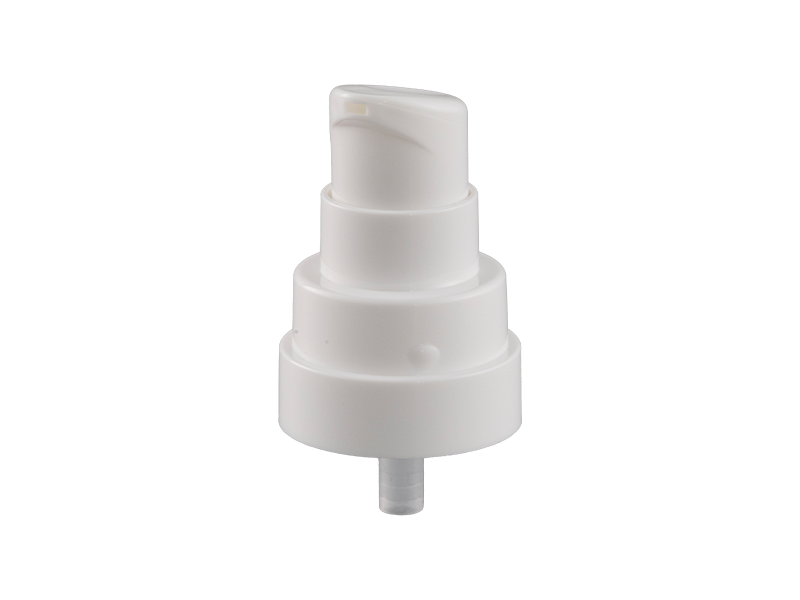 Founded in 2018, 
Zhejiang Charm Pack Co., Ltd
 is China 
Cosmetic Pumps Manufacturers
 and 
OEM Custom Cosmetic Pumps Suppliers
, which located in Shangyu city, Zhejiang provice, has the advantage of location which is closed to Ningbo and Shanghai. Charm Pack mainly engages in innovation, research and development (R & D), manufacturingand serices for Lotion pump, Arless pump, Fine Mist Spray etc.With GMP-L evel workshop,fully imported motor inject machine and utomatic image detection and assembly, Charm Pack have accumulated rich experience in process and quality management,forming a set of research and development design, mold manufacturing, production, product testing and other complete industrial chain, offer 
Cosmetic Pumps Wholesale
. Through technological innovation and product development,Charm Pack focuses on customer demand and constantly strive for excellence in quality to meet customers' constantly upgrading product needs.